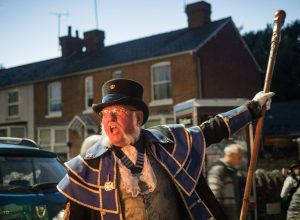 We host many dance display sides who take part at the festival. Teams of dancers converge from all parts of the country to perform on the festival site and in the town. Dancing starts at 8.30pm on Friday with a procession through the town, from the Rose & Lion and along the High Street, accompanied by the Town Crier.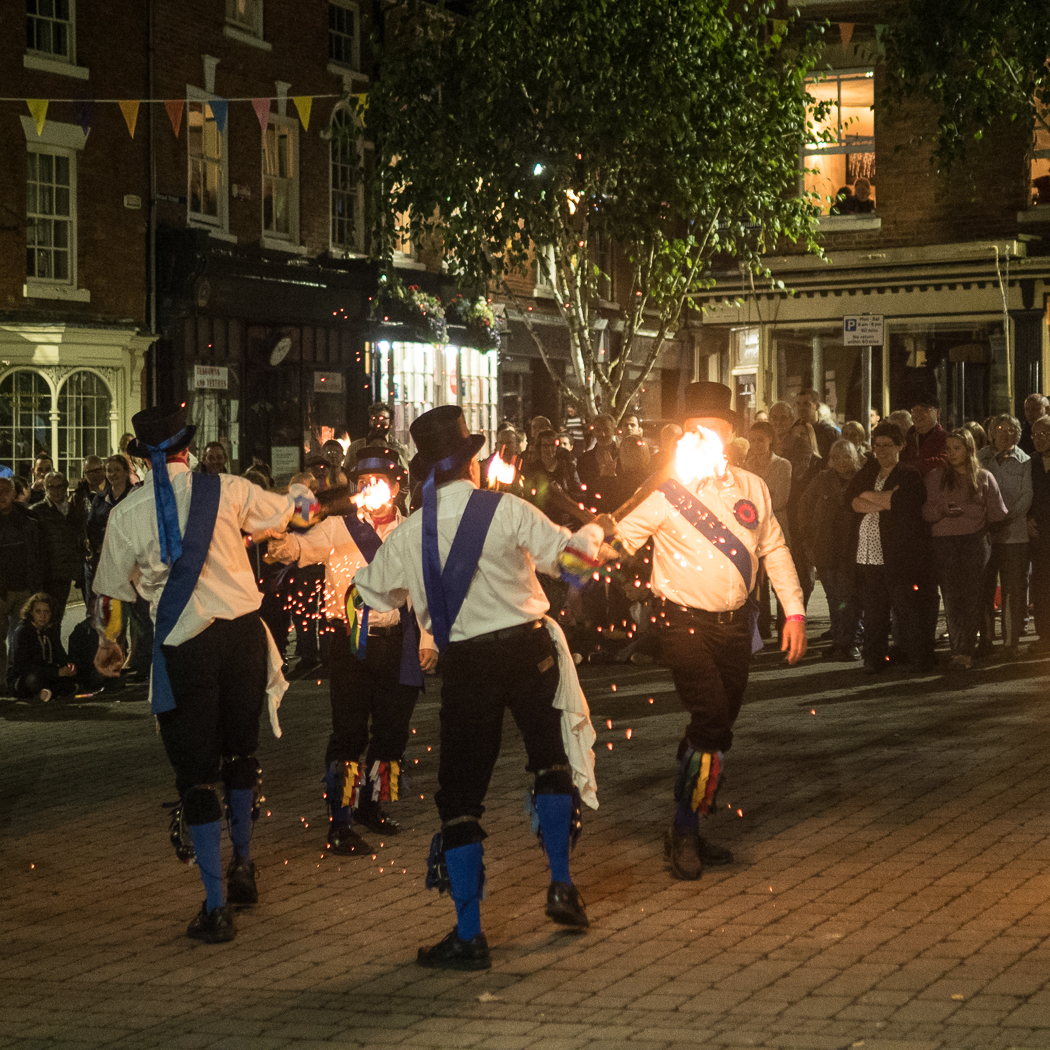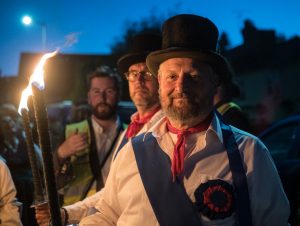 Our regular dancing sides:
Earlsdon
Lord Conyers
Jockey
Silurian
Shakespeare
White Hart
First Sedgley
Faithful City
Soft Option
Last year we were lucky enough to have guest appearances from:
Five Rivers
Bristol Morris
Tower Ravens
Sciorr
Great Yorkshire Morris
Witchmen
Wakefield
Do you want to dance at Bromyard? Come along to our Dancers' Day of Dance.