For further information and press tickets, please contact Lynne Barker on 07990 629 203 or email her on lynne@bromyardfolkfestival.co.uk
08/08/2019 FOR IMMEDIATE RELEASE
Bromyard Folk Festival to be opened by the High Sheriff of Herefordshire
James Hervey-Bathurst CBE DL, who has recently been appointed as the High Sheriff of Herefordshire, will be launching Bromyard Folk Festival with an opening ceremony on Friday 6th September at 7.50pm. There are some events that take place on the Thursday, including a ceilidh and an album launch by the festival patrons, Granny's Attic called Wheels of the World.
There will be a Procession running down the High Street at 8.30pm on Friday accompanied by the Town Crier. There will be more Morris men than you can shake a stick at. The guest dance sides who will be performing are Belle D'Vain, Chinewrde Morris Dancers, JD & Folk, Newcastle Kingsman, Shropshire Bedlam & Martha Rhodens, Shropshire Sharpshins, Silkstone Greens, and Windsor Morris with performances by regular sides Soft Option, Faithful City Morris Men, Jockey Morris Men, Lord Conyers Morris Men, Shakespeare Morris Men, Silurian Morris Men, White Hart Morris Men, 1st Sedgley Morris Men and Earlsdon Morris.
There is literally a warm welcome for you on the Main Stage this year as the venue will be heated. Headliners performing on the Main Stage include Kathryn Tickell and The Darkening, Flook, The Daoirí Farrell Trio, Rosier plus a great deal more.
The rest of the weekend of the folk festival is packed with music, singing, dancing, workshops, stories, crafts, food and drink.
A particular feature for this year is going to be a 'Bal', a traditional French dance from Topette!!
The weekend will also have a real family feel, with a wide variety of entertainers, activities, stories and songs with the bonus of free entry for children under 10 years old.
The green field festival will continue in its aims to strive for a more sustainable future. Stainless steel bottles will be available along with freely available water refills, no plastic bottles in any of the green rooms or from the traders and any waste that is generated is being recycled by Blackpole Skip Hire who manage to reuse 85%.
The event takes place on 5th to 8th September. Tickets are on sale from the Bromyard Folk Festival website and will also be available from the on site Box Office from midday on 5th September.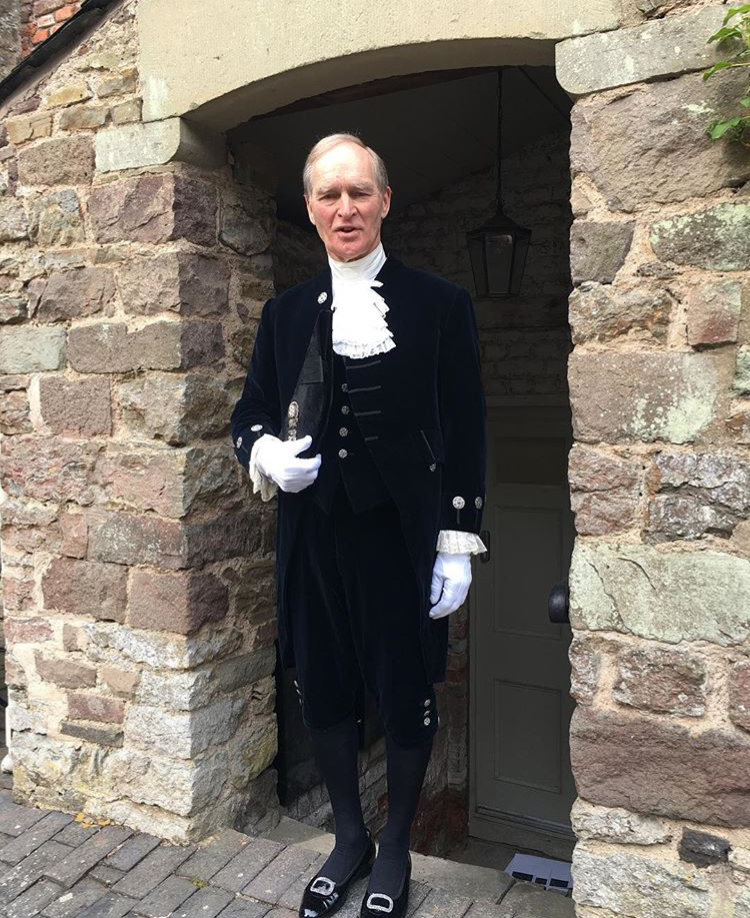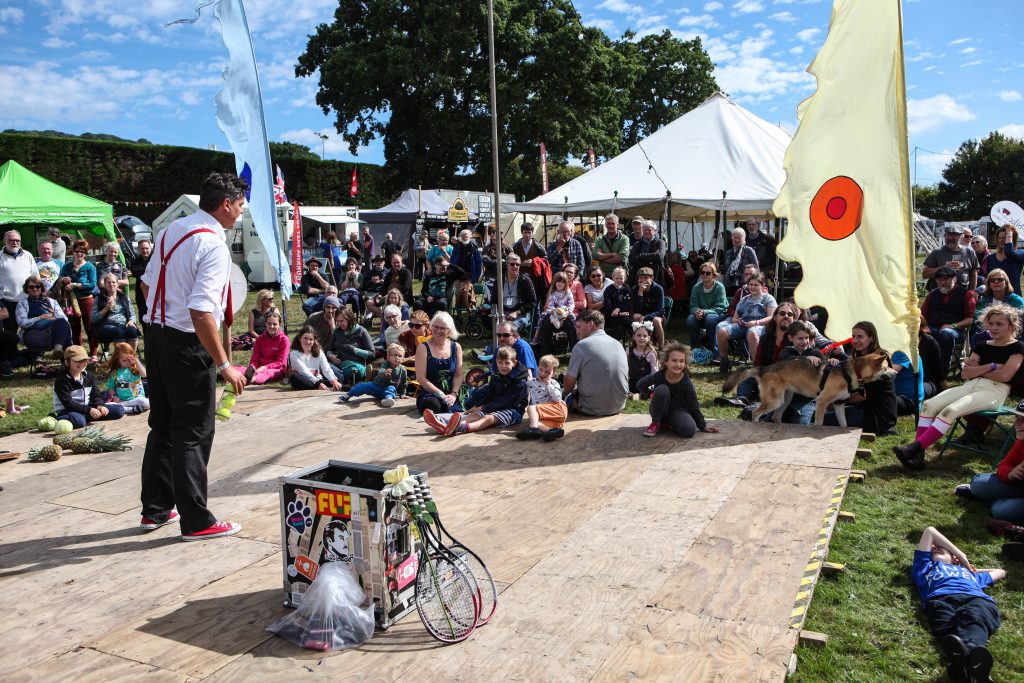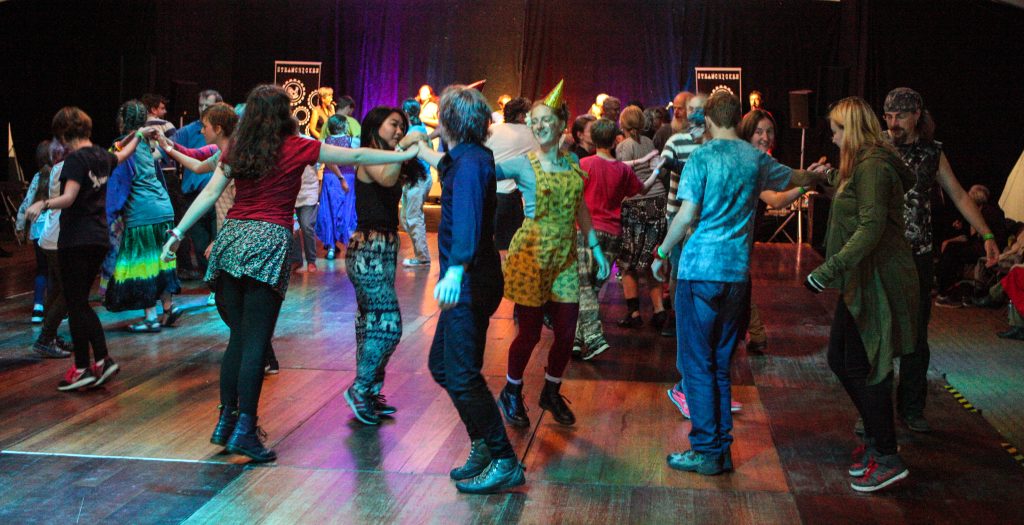 14/03/2019 FOR IMMEDIATE RELEASE
Festival bags top piper as headliner
Maintaining and celebrating a greater balance of artists, Bromyard Folk Festival are thrilled to announce their last headliner, Kathryn Tickell and The Darkening.
The foremost exponent of the Northumbrian pipes heads up our Saturday evening concert with a stellar ensemble of musicians accompanying her. Many of whom will be familiar to Bromyard veterans having performed with folk legends the likes of Seth Lakeman, Uiscedwr and Carthy, Hardy, Farrell and Young.
A fantastic show promised mixing the very oldest of Northumbrian tunes and song with plenty of contemporary resonance and attitude!
Tickets are available for the Saturday evening concert or the whole festival from the website www.bromyardfolkfestival.co.uk.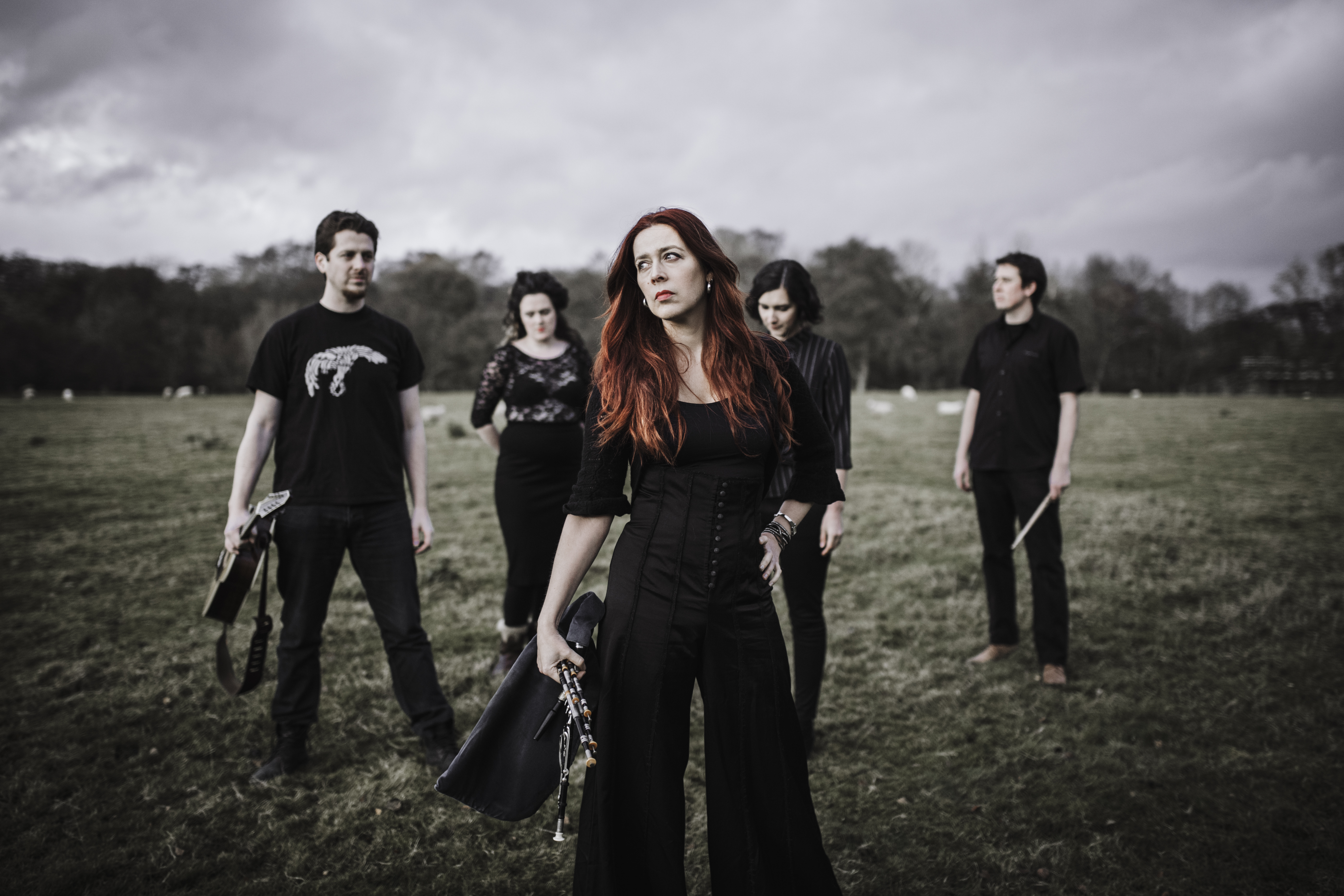 12/02/2019 FOR IMMEDIATE RELEASE
Local Festival Competition Winner stars in The Archers
Molly Pipe, a recent winner of the Bromyard Folk Festival competition, the Future of Young Folk Award, has gone on to star as a character in the world's longest running radio drama on BBC Radio 4. Molly Pipe has made her debut in The Archers as Mia Grundy. Molly is following in other actors' footsteps through The Archers including Tamsin Greig (Green Wing, Episodes, Black Books), Felicity Jones (Star Wars, The Theory of Everything), Lucy Davis (The Office, Shaun of the Dead) and Kellie Bright (Eastenders, Strictly Come Dancing).
Bromyard Folk Festival hosts the Future of Young Folk Award every year, a competition open to singers under 25 encouraging the continuation of unaccompanied singing in a traditional folk style, and the winner gets booked to perform at the following year's festival.
If you'd like to see more emerging talent plus more great established entertainment then tickets are on sale Bromyard Folk Festival from their website www.bromyardfolkfestival.co.uk.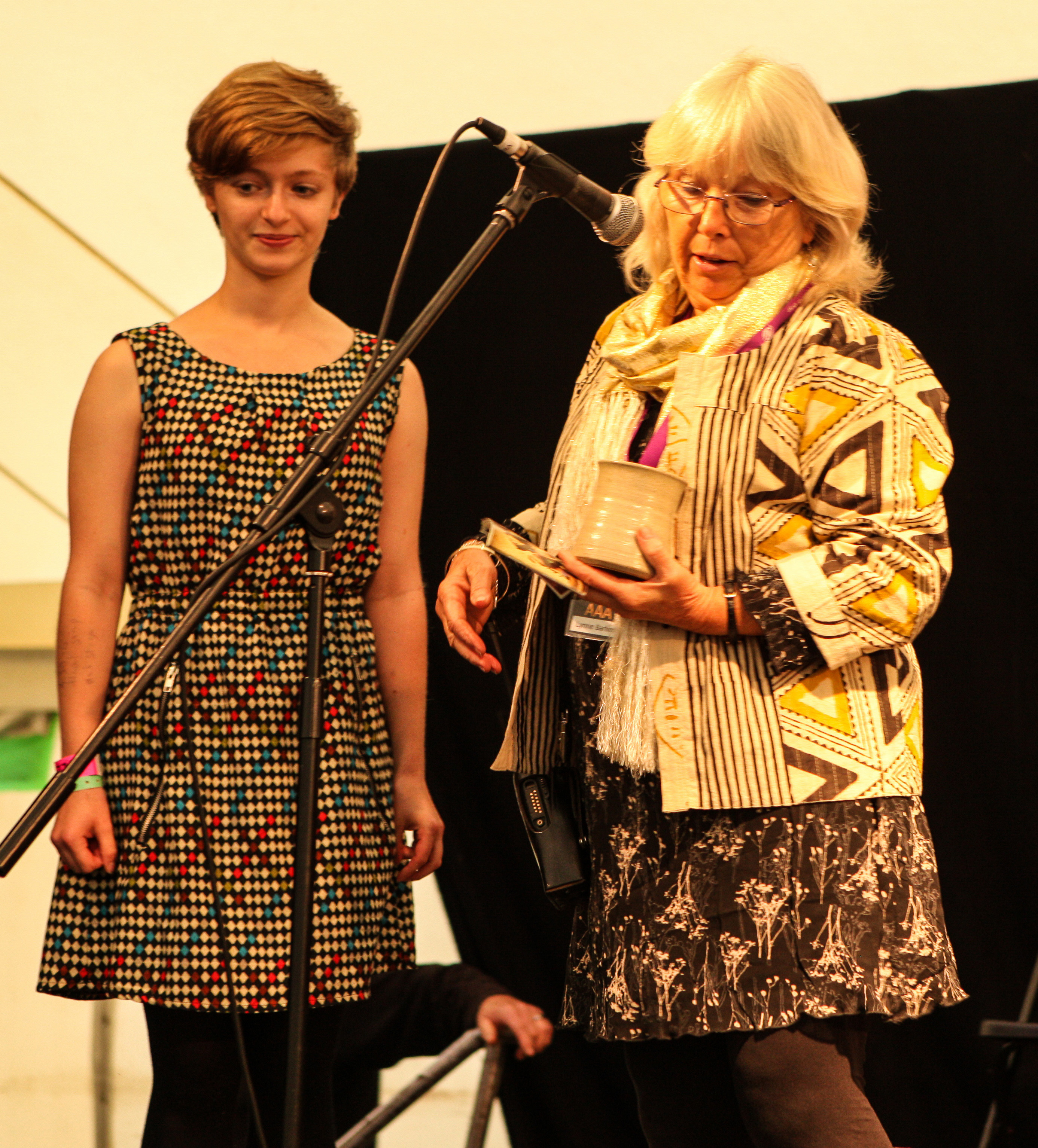 (Ends)
16/01/2019 FOR IMMEDIATE RELEASE
Local Music Festival Has New Local Patrons
The directors of Bromyard Folk Festival invited local folk trio, Granny's Attic to become the patrons of the festival, after having appeared on their stage for many years.
The band were both surprised and gracious in accepting the invitation: "We've been attending Bromyard Folk Festival for years (Cohen's been to every festival since 2007 and was a worthy winner of the coveted Future of Young Folk Award in 2014) and it feels like our "home" festival. It's a lovely weekend and is always full of great music and great people, so we were absolutely thrilled when we were asked to be patrons. Bromyard is such an exciting festival to be involved with and has such a great team; it's great to work with Lynne and Ross and the rest of the organisers. They're supportive of such a wide range of acts and champion up-and-coming artists. We're looking forward to this year's festival and the other ones to come!"
Lynne Barker, the festival director was overjoyed that they accepted: "We have had the pleasure of witnessing Lewis, Cohen and George flourish into the extremely popular act that they are today. They have deep roots in the festival, share our enthusiasm for traditional folk and are perfect partners for us."
Bromyard Folk Festival has long established itself as a local landmark. Since 1968 the well renowned event has been bringing the town to life with wonderful live music, song and dance for a whole weekend in the start of September.
The music festival also draws in a great deal of families and fans from around the country every year with an interest in traditional folk and seeing friends that they've built up at the festival over the years.
This year headliners include contemporary Celtic ground-breaking band Flook, a bold and technically brilliant ensemble, The Daoirí Farrell Trio from Dublin, winner of 2017 BBC Folk Awards Best Newcomer, and Les Poules à Colin, a contagious transatlantic group sharing the sparkling culture of Quebec in Bromyard.
Early Bird Tickets are on sale at a discounted rate until Valentine's Day from the festival website at bromyardfolkfestival.co.uk.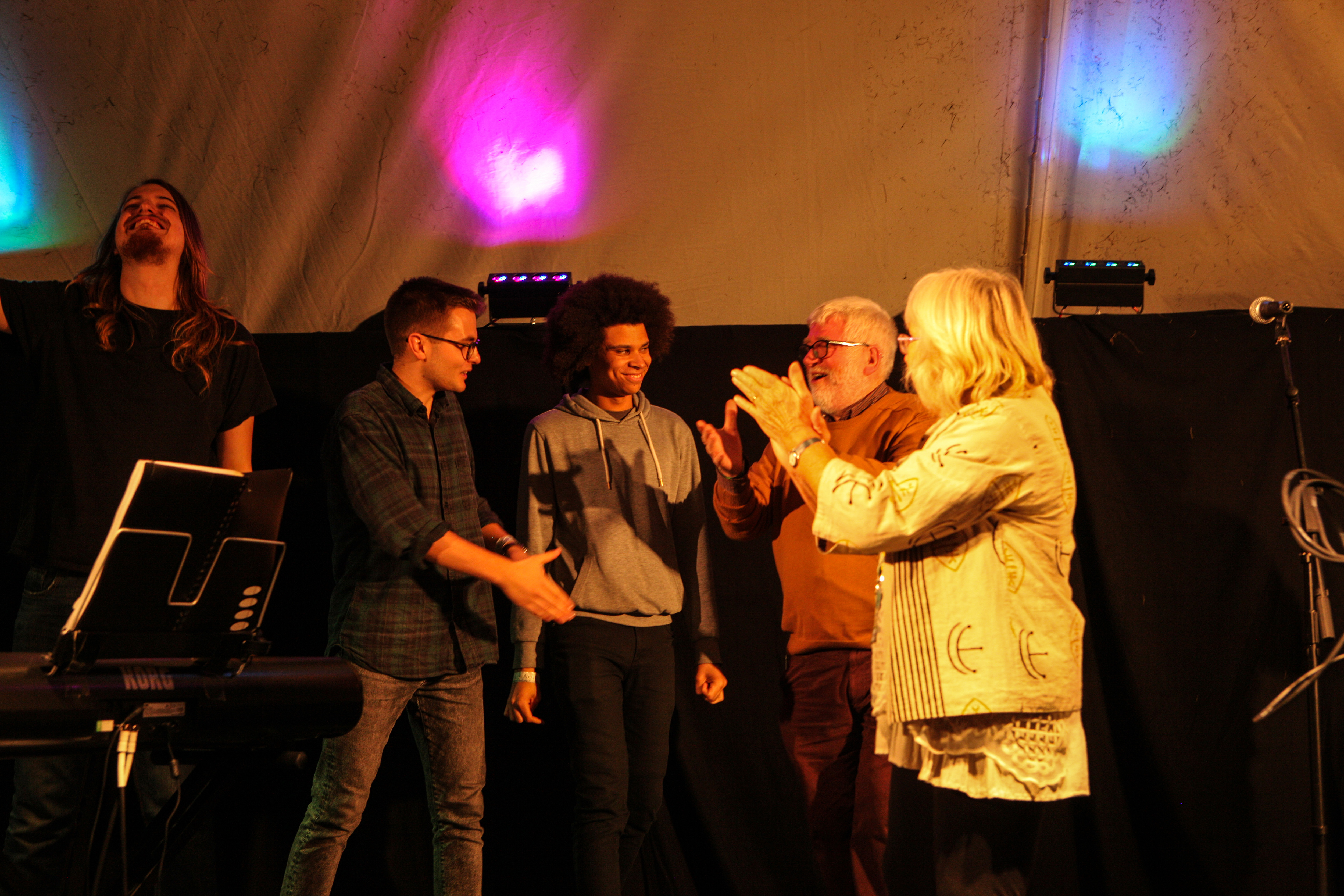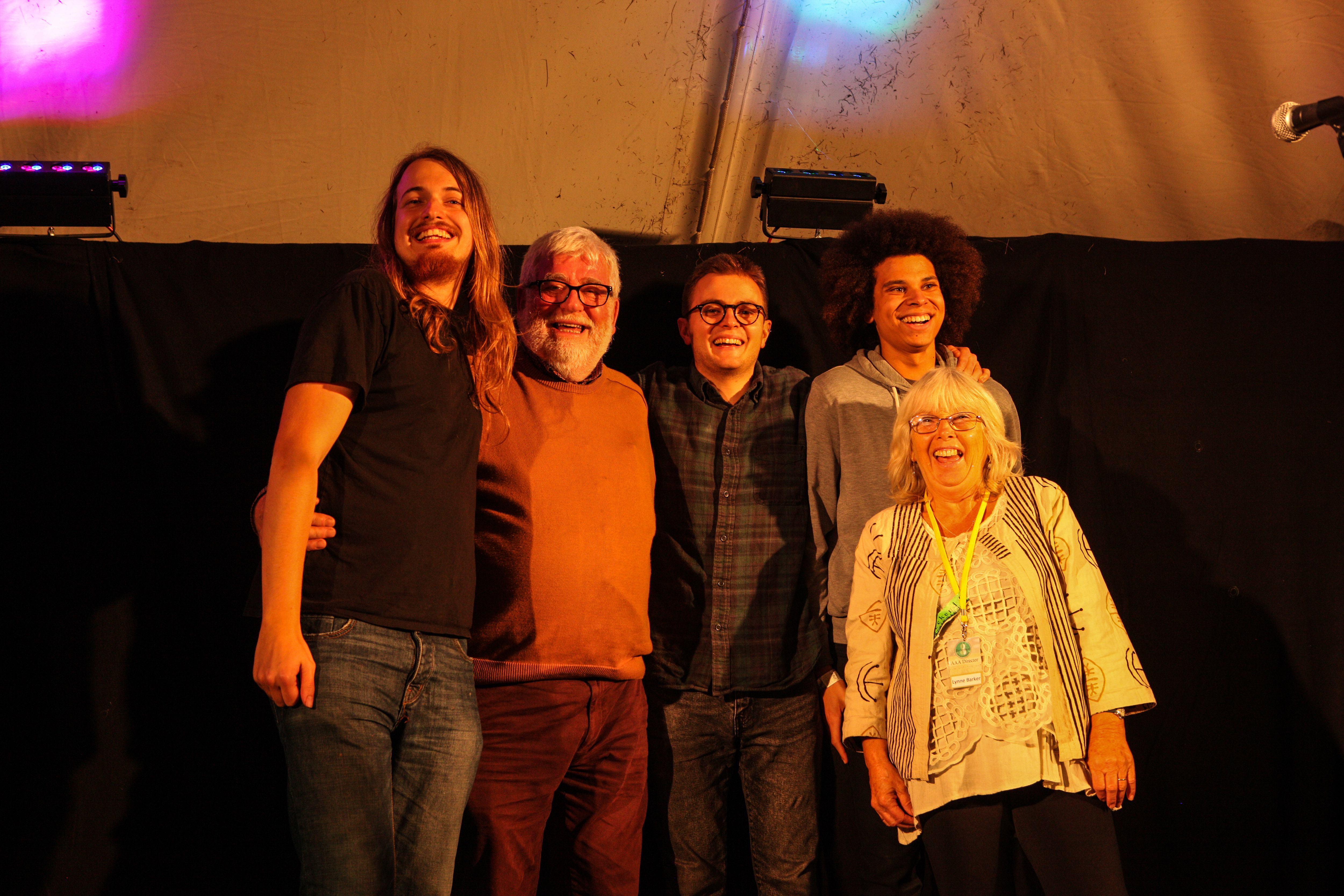 (Ends)