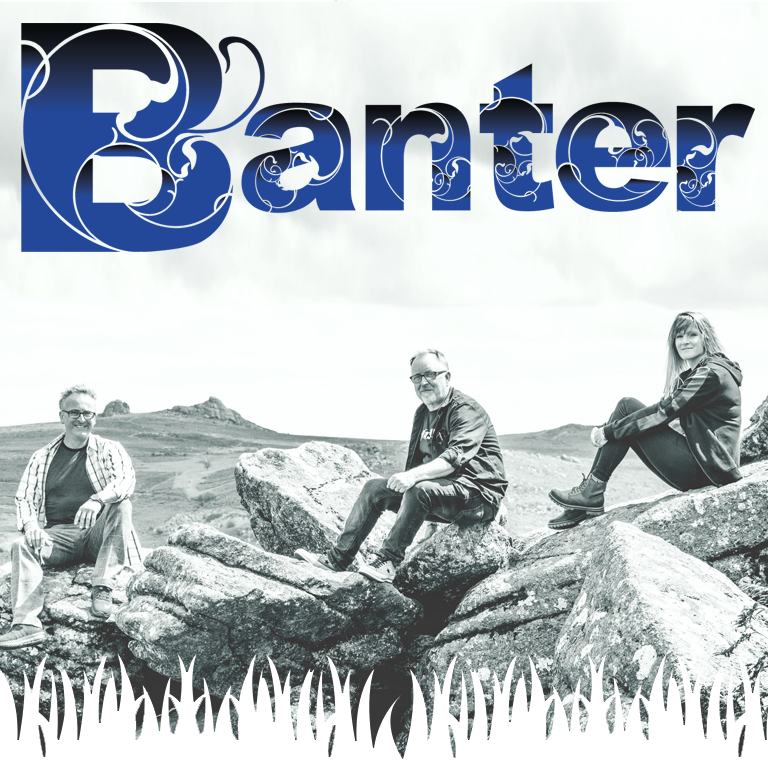 Banter are: Simon Care on melodeon, Nina Zella on keyboards and vocals and Tim Walker on drums, percussion, brass, vocals and dance calling.
Three fine musicians who's roots are firmly in the traditional English genre, but who enjoy stretching the limits.
Formed in 2015, due to a happy accident, they immediately realised their common love for English traditional song and dance and began to mess around with it.
Although just three people, they create a huge sound and have been described as the world's smallest big band.