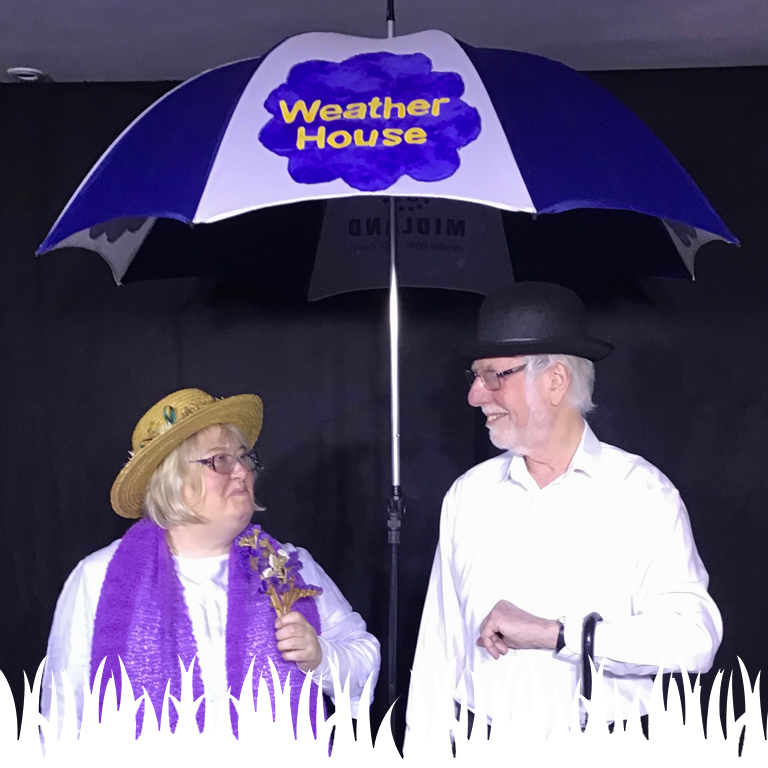 Now in it's 11th year, Fold Theatre is based at 'The Fold', Bransford near Worcester.
It has earned an excellent reputation both locally and further afield, performing at clubs, festivals and village halls. The group's touring 'Folk Shows' include bits of history, great songs, poems, sketches and a lot of fun.
Expect wonderful songs, poems, sketches, some humour, some reflection, and a whole lot of interesting facts and history that you never knew……but will now be able to tell your friends!