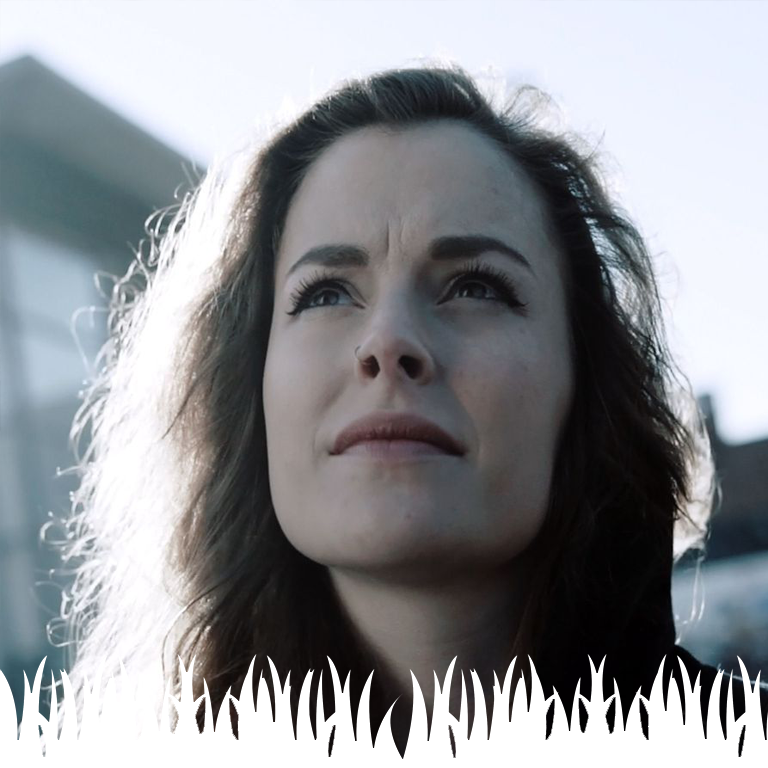 Birmingham-based folk artist Katherine Priddy has recently emerged onto the scene, turning heads and steadily gaining attention, with the great Richard Thompson declaring "…one of the most beautiful voices I've ever heard. Her tone, phrasing pitch and sentiment…it's flawless".
Priddy's haunting vocals and distinctive finger picking guitar style have already been captivating audiences around the UK for almost a decade.
Having previously supported the likes of The Chieftains, Martin Carthy, Vashti Bunyan, John Smith and Scott Matthews, Katherine solidified her place on bigger stages with a tour of Ireland with Richard Thompson recently, stepping out solo onto the imposing stages of Vicar Street, Ulster Hall Belfast and more.
Priddy's original works are delivered with an emotional maturity, depth and a vulnerable tenderness that still carries a darker edge, citing Nick Drake, John Martyn, Tunng and Imagined Village amongst her many influences. Her lyrics are particularly noteworthy – a tribute to her life-long love affair with literature and poetry and the stories she weaves are transporting. It is clear that, despite the delicate nuances of her sound, Katherine Priddy is not a fragile wallflower destined to fade away, but a young woman who means business.